Theo tin Greater Boston Convention & Visitors Bureau trong Thành phố Boston
Friday, April 20, 2018 12:00 PM
Thị Trưởng Martin J. Walsh Thông Báo Trợ Cấp từ Tiểu Bang Massachusetts cho Chương Trình Phòng Chống Tịch Thu nhà trongThành phố Boston
Boston Ranks #1 in US News & World Summer Vacation List
FOR IMMEDIATE RELEASE
April 20, 2018
Media Contact: David O'Donnell 617-867-8214
DODONNELL@BOSTONUSA.COM
The U.S. News & World Report, a leading authority on consumer advice, has revealed its rankings for best summer vacation destinations. Boston takes the top spot for Best Summer Vacations in the USA, as well as the #3 spot globally, and #5 for best Family Summer Vacations.
"These extraordinarily high marks and top rankings didn't happen by accident." said GBCVB President & CEO Patrick Moscaritolo. "This is the result of years of effort by Mayor Walsh, city agencies, the Bureau and our members to position Boston across the globe as a unique, cross-cultural and exciting destination for visitors." According to consumers, Boston captured the top spot for its exceptional blend of history, culture, outdoor recreation, culinary offerings, and world-class museums. Taking in games at historic Fenway Park, or cruising out on a whale watch, provide Boston visitors with unique destination experiences.
Boston's lineup of annual summer events and eclectic festivals is also a major draw, including Harborfest, Shakespeare on the Common, free concerts on the Esplanade, outdoor markets, movies under the stars, North End Feasts and more.
"Boston in the summer has something for everyone," said Moscaritolo. "al fresco dining, kayaking on the Charles, clambakes and camping on the Boston Harbor Islands, our diverse neighborhoods feature summer programming that is fun and interactive for all ages."
###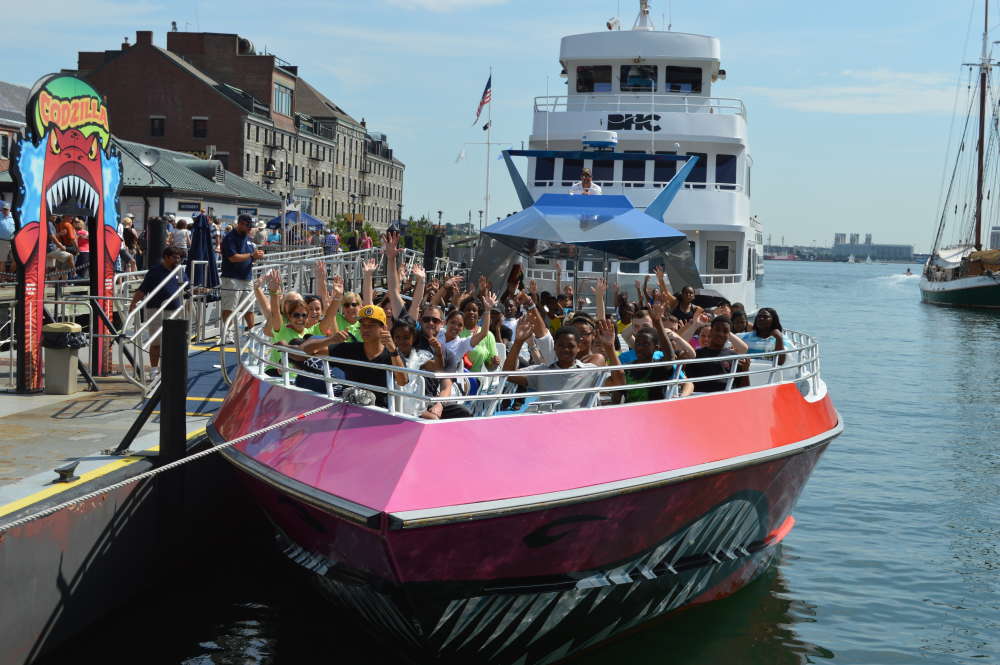 https://www.bostonusa.com/articles/post/boston-takes-top-spot-in-us-news-world-summer-vacation-rankings/