Theo tin google translation Thành phố Boston
LỄ HỘI BONG BÓNG BOSTON ĐẾN BOSTON COMMON 11 THÁNG NĂM
Lễ hội bong bóng Boston tại Boston Common vào thứ Bảy ngày 11 tháng 5 năm 2019
The Shepard School Good Street Fair sẽ diễn ra từ 11 h đến 6: 00 Soley Street ở Charlestown. Chỉ đường, giữa quảng trường tượng đài và Warren Street, sẽ đóng cửa cho xe từ 11: 00 đến 18: 00 cho sự kiện này.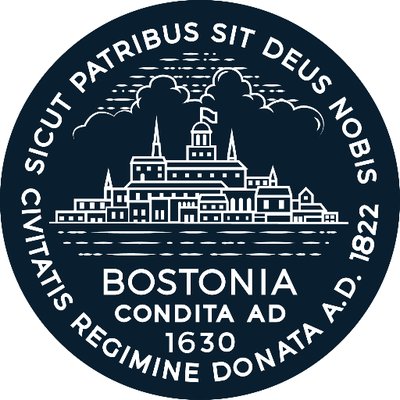 The Good Shepard School Street Fair will take place from 11 AM to 6 PM on Soley Street in Charlestown. Soley Street, between Monument Square and Warren Street, will be closed to vehicles from 11 AM to 6 PM for this event.
https://www.boston.gov/news/aids-walk-dorchester-day-parade-other-events